• blog • crystal healing • crystal live sale • Crystal shopping • crystals • energy work • meditate • metaphysical • spiritual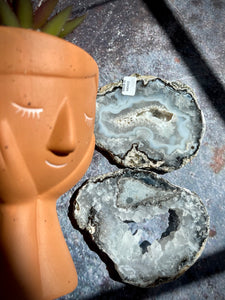 Watch my March crystal live stream
---
• blog • energy work • meditate • metaphysical • sacred • sacred space • self love • spiritual • yoga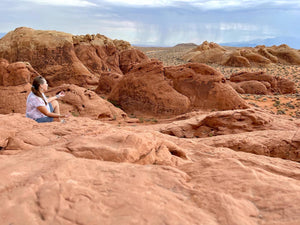 You know that you're feeding your physical body, but what are you feeding your soul?
---
• blog • crystals • meditate • metaphysical • reiki • sacred • sacred space • spiritual • yoga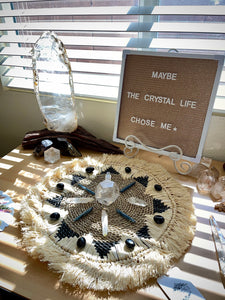 Have you been wondering what I'm going on about in my newest social media posts and product collaboration? If so you've found the right place because I go in-depth about it all in this blog post!